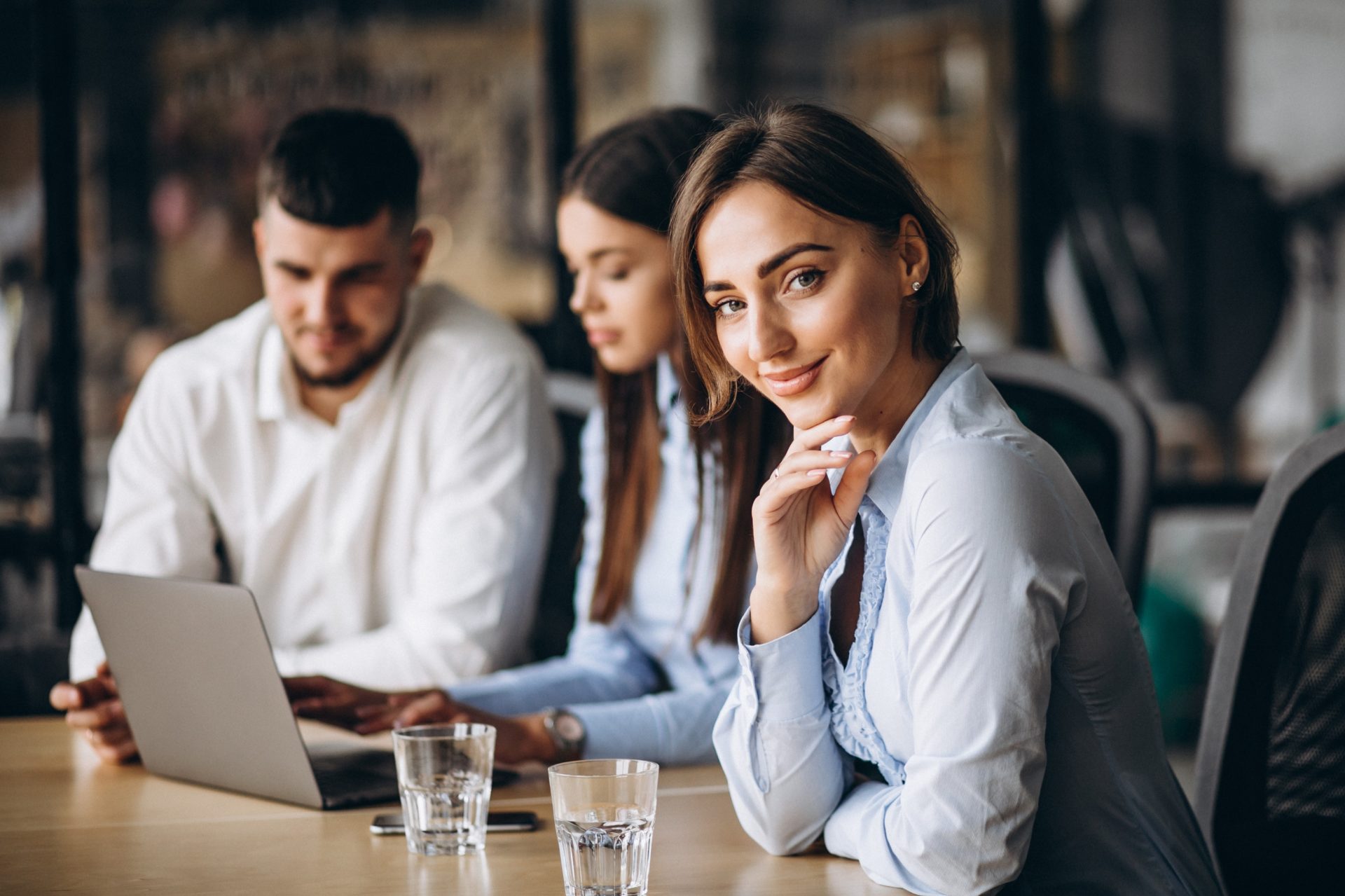 Listen, analyse, act – build employee engagement.
Discover our comprehensive suite of employee engagement services to streamline your team's productivity.
Building engagement in your workplace
As Zmotywowani.pl we focus on supporting companies in building effective workplace culture. One of the key challenges of the modern work environment is managing employee engagement. Highly engaged workers are emotionally committed to their workplaces and identify with organisations' goals. They are both creative and effective, and thus engagement is directly linked to company's profits. To learn more about measuring how engaged your employees are, please visit our page dedicated to Engagement.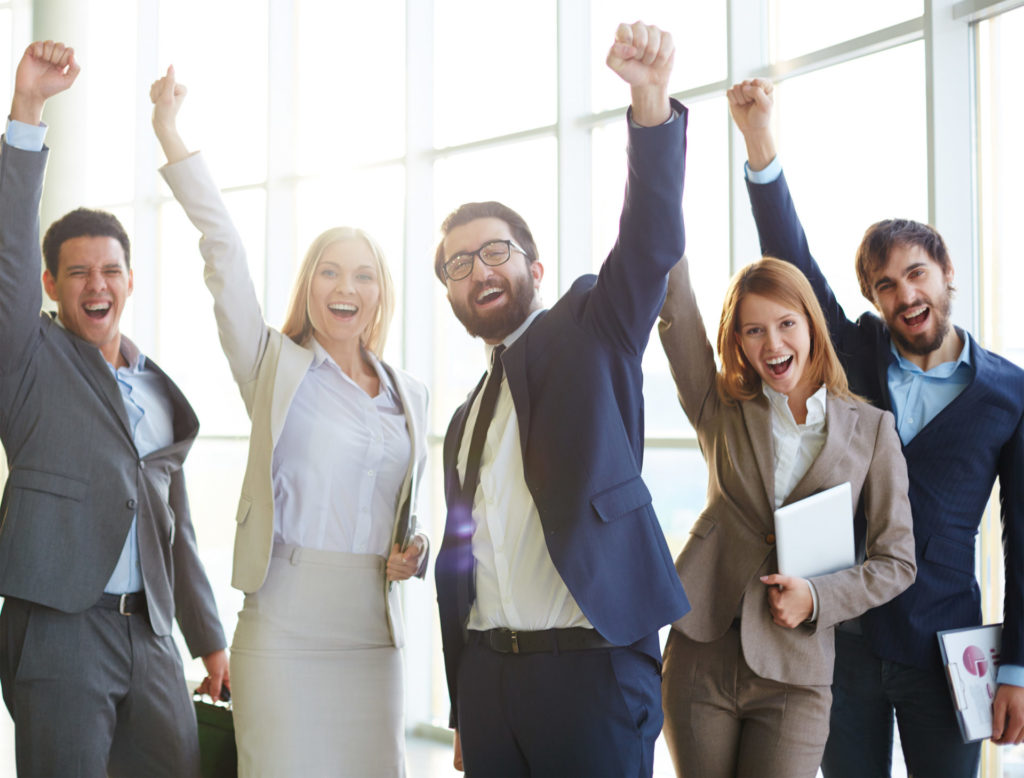 Our services
We know that an engagement survey is just the beginning. That is why offer a comprehensive suite of measurement and advisory services. Apart from providing infrastructure, deployment and execution of engagement surveys, we specialise in drafting analytics-based engagement strategies and supervising their implementation.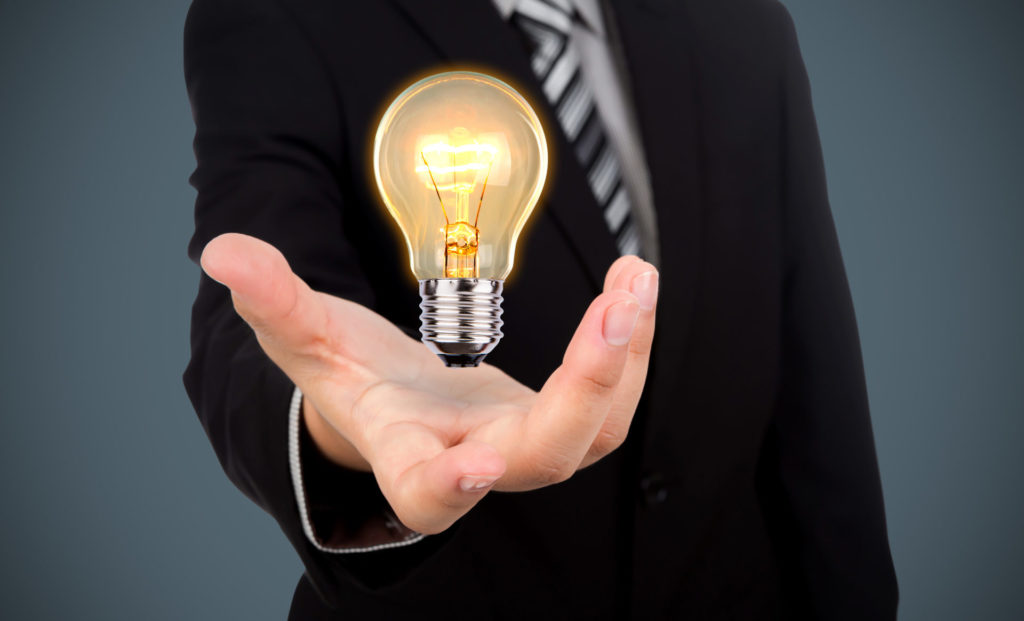 Innovations
Innovation is at the heart of our operations to make sure our clients get the best experience possible. We are involved in multiple innovative projects, and we colaborate with a diverse group of organisations and institutes to keep our products cutting edge. Our operations are co-financed by European Development Funds. More information about our projects in the Innovations tab.
Contact us!
Drop us a message to learn more or get a quote.